PELVIZ, smart packaging
Printed Electronics Location and Verification Information Seal
✓
Track and monitoring
Medical devices
☑︎
Inventory management
Supply chain
★
Technology
RFID-antennas
printed electronics
A worldwide and universally applicable method with which manufacturer, supplier and hospital can closely monitor every medical product.
From the beginning to the end.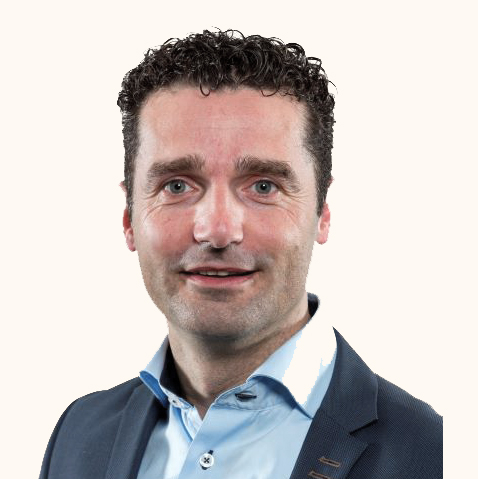 "With innovative partners along the value chain we bring radical innovations faster to market"
LUC VAN NEER,
Owner Metafas Group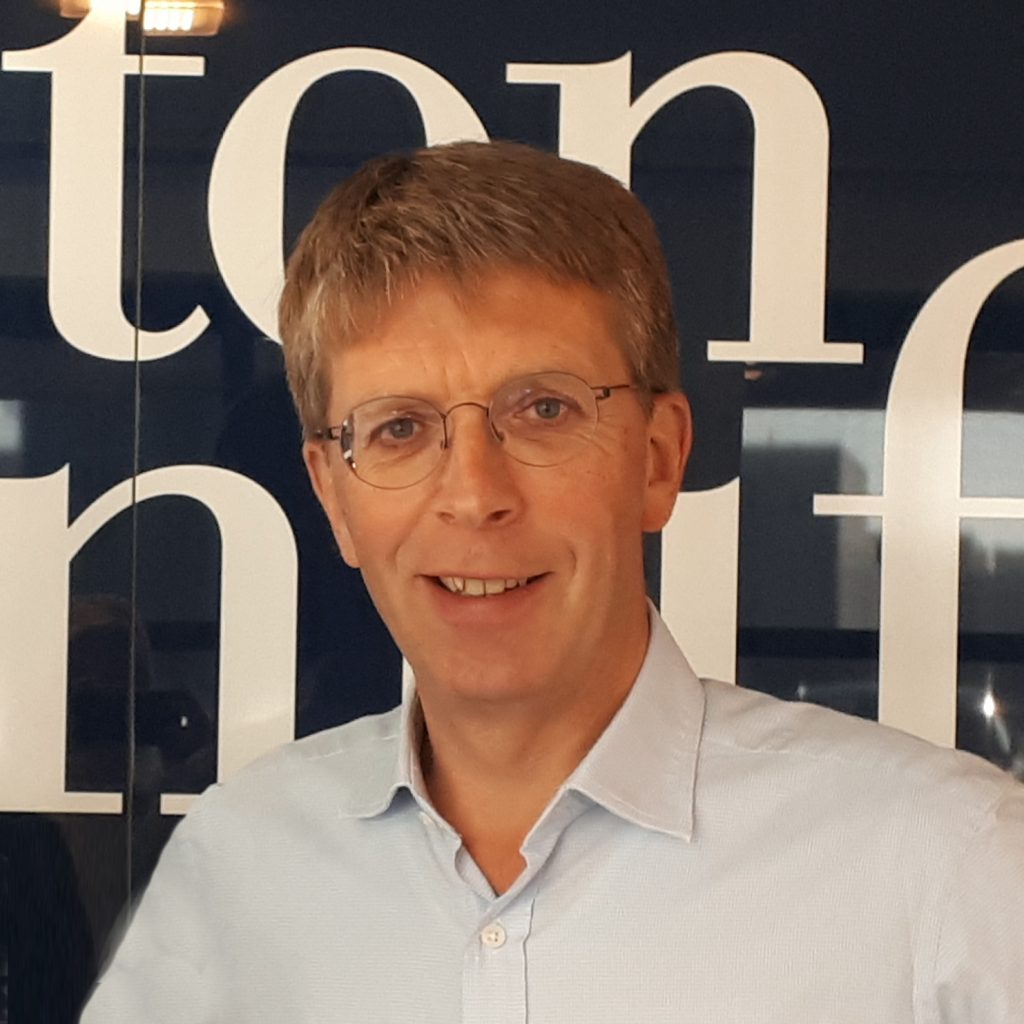 "Specialistic solution that excludes manual errors due to stock counting and misinterpretation of the figures"
HANS WILLEMS,
Vice President Global Customer Care & EMEA Supply Chain Boston Scientific
"It is unique and beautiful to work with a global player and two fast-growing regional companies"
HANS GEURTJENS,
Director De Budelse bv
Pelviz;
Printed electronics
Thanks to the RIFD chip, it is possible to fully automate the process of supply chain management from ordering to invoicing and to follow the track and trace system closely. An online platform has been set up by Pelviz for this monitoring process.
Companies that want to give a boost to their supply chain can follow their package with the RIFD chip from start to finish via this platform. The RIFD technology that Pelviz uses is reliable, efficient and safe.